Financing Plastic Surgery
We offer wide range of financing
For patients looking for financing and in-house financing
We offer Carecredit and PatientFi 12 months interest-free with fixed APR rates.
Jude LaBarbera, MD is committed to helping you with all your plastic surgery needs. Plastic surgery has become more affordable with a variety of financing options available to patients. We have scrutinized these different companies on your behalf and are proud to be a provider in the PatientFi and CareCredit® networks.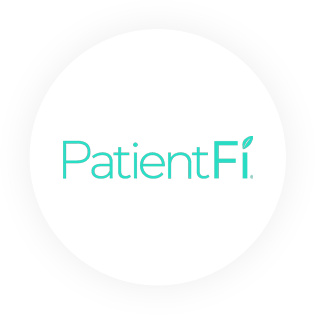 Pay over time on a friendly monthly Plans
Apply in 1 minute with no impact on your credit score. Learn more about how their monthly plans make elective procedures more easily affordable than ever.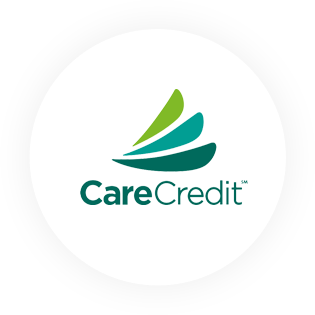 helped over 7 million cardholders get the procedures
CareCredit® is a division of Synchorny Bank and offers a line of credit exclusive to healthcare services.